Style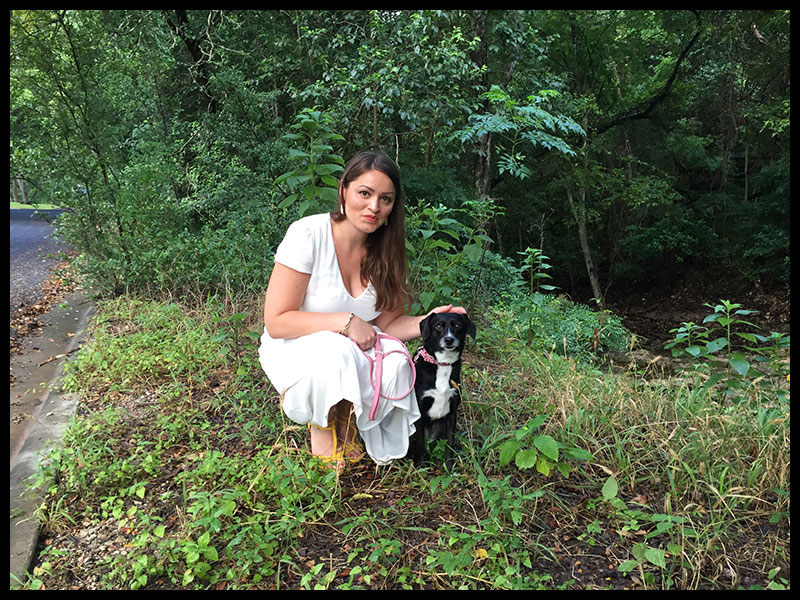 White Dress, Yellow Shoes (similar), Bracelet, Earrings,  Shine Project Bracelet
I was feeling goofy and not really wanting to have my picture taken so I had my little fur baby join me. I've got to say that I love this white dress from Wayf and it's definitely been on repeat all summer. It's been insanely popular and it's almost sold out so grab it while you can, especially since it's under $70!
Substance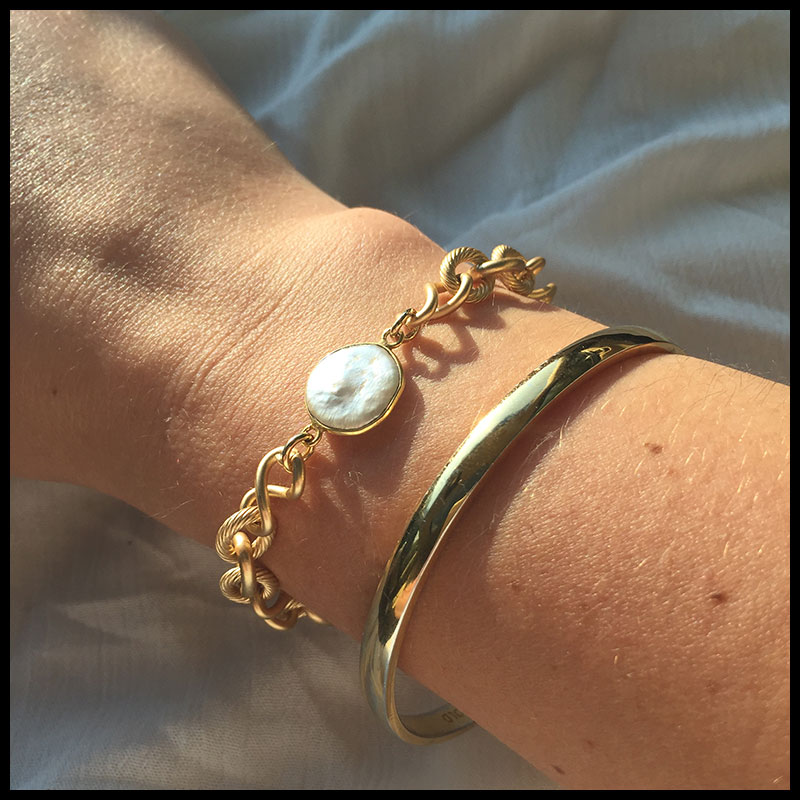 I know that here at Covered Style, the focus is more on modest fashion and and all things lovely, but honestly, I can't look around at all of the sadness and tragedy going on right now and focus on just dresses and apparel. Every time you turn on the TV, jump online, or even just log onto Facebook there's another mass shooting, violent attack, or political argument. It's so easy to feel like we live in a terrible world and that the evil out there is just too great.
BUT we can change things, we can help bit by bit. Instead of focussing solely on the dark issues around us, we can look for ways to change things for the better. Now I'm not suggesting that we stick our heads in the sand and ignore the issues around us- that's not productive or wise, but we can fight sadness with generosity, anger with kindness, and fear with hope.
I think that we all want to help make the world a bit brighter, but often times we don't know where to start or we don't think we have time, or maybe even feel overwhelmed by it all. Luckily, contributing in meaningful ways is easier than ever. There are so many non-profits out there that specialize in helping normal, every day people donate time, money, talents, or abilities. KIVA is one that I've personally supported for a long time but I'm always looking for ways to give back and I've completely fell in love with The Shine Project and their amazing jewelry.
 The Shine Project is a non-profit that sells all types of gorgeous jewelry made by first generation college students. It gives them a flexible job and great work experience so that they can not only have more financial security through college, but they also gain valuable skills that they can take on to their post-college careers. Every piece of jewelry bought helps keep an individual in college, so honestly, you're shopping for a cause which is pretty much the best of both worlds. Go check them out and buy yourself something gorgeous- you'll look and feel great!
And because I love you all so much, we're giving away their Pearl Pixie bracelet, just like the one I'm wearing above. There are multiple ways to enter and each one counts as a single entry
Ways to Enter:
Follow us on Instagram @covered_styles & like the giveaway post
Tag two friends (on IG post) who would love the bracelet
Leave a comment below letting us know which white dress on our site is your fav
Like Us on Facebook
Winner will be chosen at random on 8/3 and must be following at time of entry.
Good luck!