We're continuing April with our blogger spotlights. Today we're hearing from Jalynn, the beautiful blogger from The Red Closet Diary. She's got a great sense of style and we love that she creates great looks while still putting modesty as a top priority.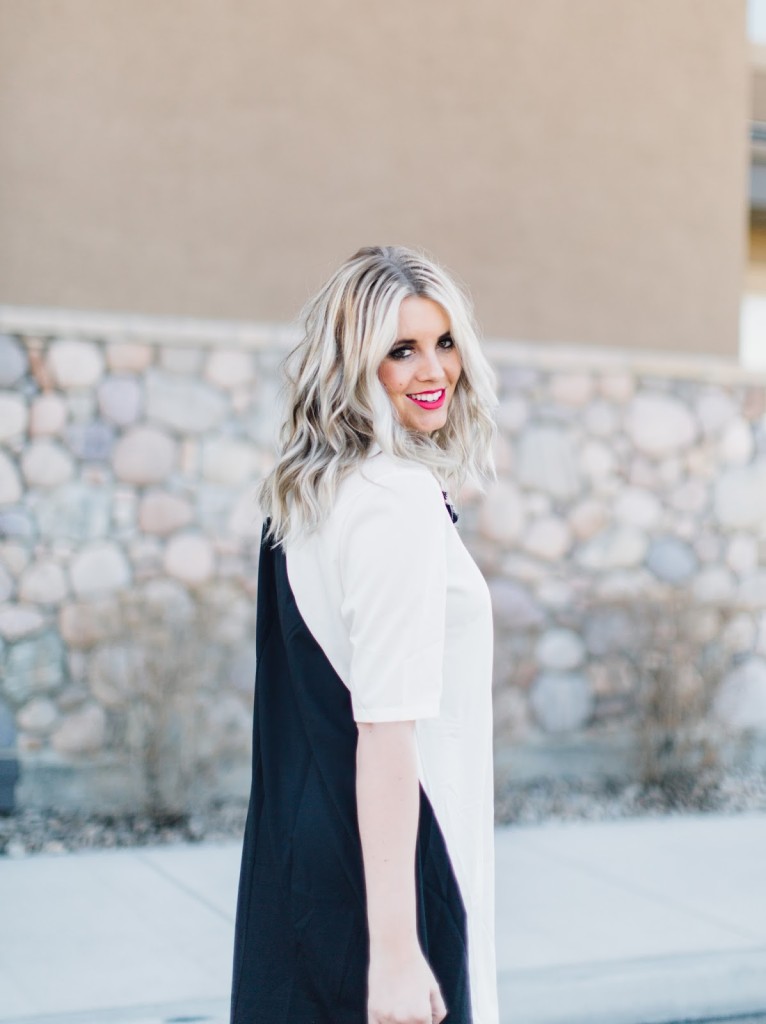 How long have you been blogging?I have been blogging for 5 years this June!
What's your favorite thing about blogging?
My favorite thing about blogging is the people I have met, relationships I have made and the opportunities I have gotten! It has brought me out of my comfort zone (which is still a huge work in progress) and I am so grateful for that!
Where do you find your inspiration?
I find my inspiration everywhere! Pinterest, friends, and a lot of times, my brain!! lol When I plan outfits I have to be in a creative mood to really find fun outfits that fit together!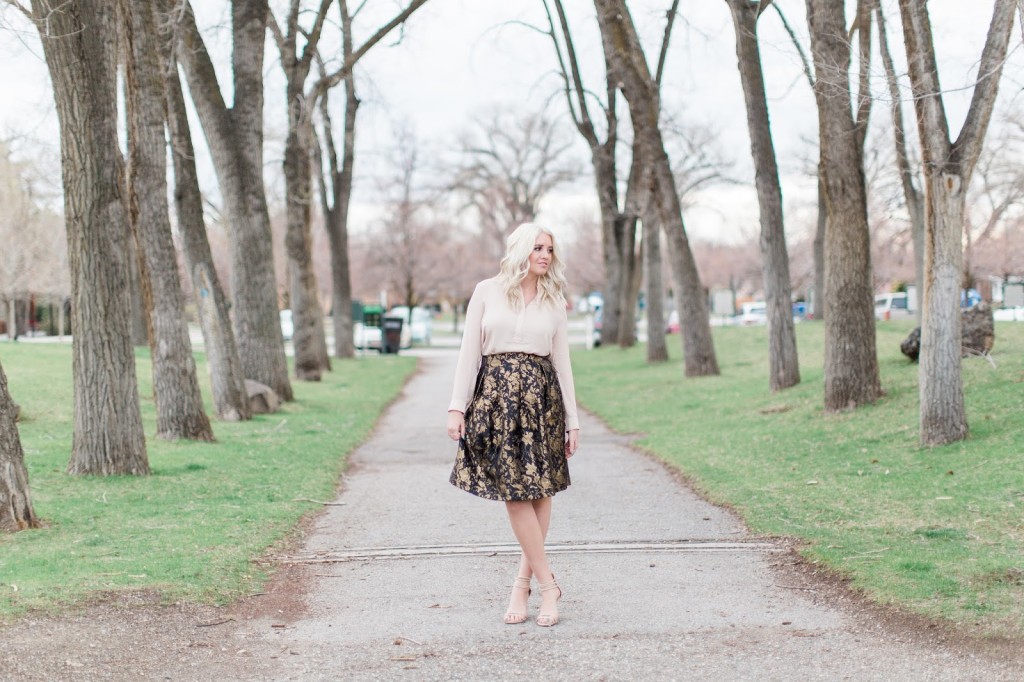 Who are your five favorite bloggers?
What's your best fashion tip?
My best fashion tip is to do what makes you feel most beautiful! Don't feel pressured by anyone to do something. Always do what you love!
Of all the dresses on Covered Style, which one is your favorite?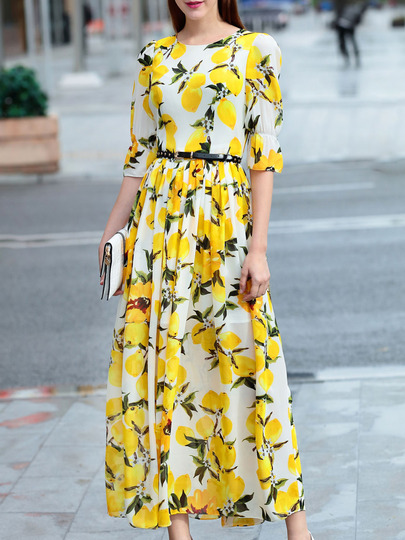 Why is modesty so important to you?
Modesty is something I have learned my whole life. It is definitely something that is challenging in this world where things seem to get getting shorter and more revealing every day. I was taught to respect my body and to cover it! It has been a challenge to be modest, but a fun challenge! I want to be an example to those around me that it is possible to dress modestly and still be cute too!
What's your favorite vacation spot?
My favorite vacation spot so far is Mexico! There are some beautiful beaches and I love the warm weather!
Who is your style icon?
Blake Lively! She is gorgeous, has the best style, and she also has a great sense of humor! The whole package! 🙂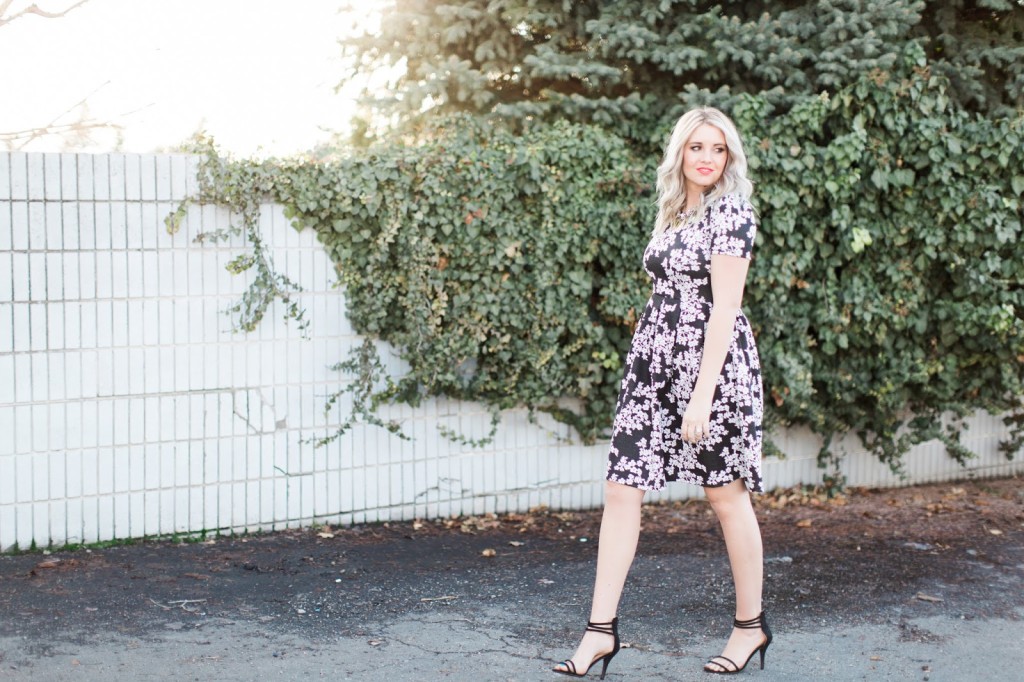 What makes you feel truly beautiful?
What makes me feel truly beautiful is when I feel in my element. I think feeling beautiful is more than just an outside appearance. It's also me being able to use my talents, being a great mom, and being a good person!
Thank you so much Jalynn!!