Sale Alert! New Ann Taylor Dresses Only $75
Ladies, we just found out about this sale and knew that we had to share it! Ann Taylor has all new arrival dresses on sale for $75!!! That's right. Brand new Ann Taylor Dresses are only $75! This is over half off of original prices on pieces that have just hit the store! The sale only lasts two days- it ends tomorrow (5/25) at midnight so we suggest you get while the gettin's good, as my southern family would say.
As always, we've included a few of our favorite modest finds for you and hope you love them as much as we do! So many of these dresses are linen or cotton blends so they're perfect for the upcoming summer heat!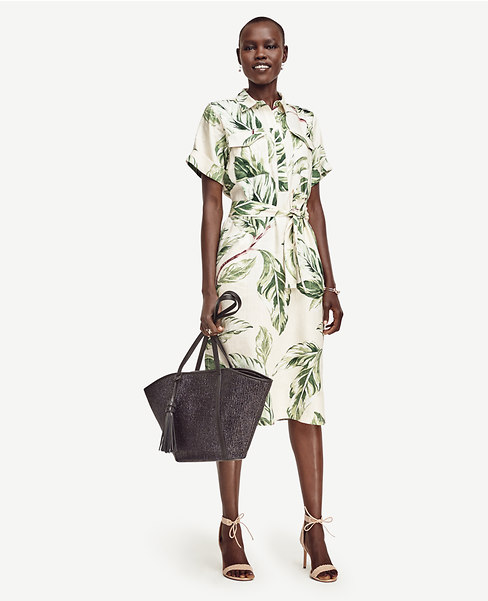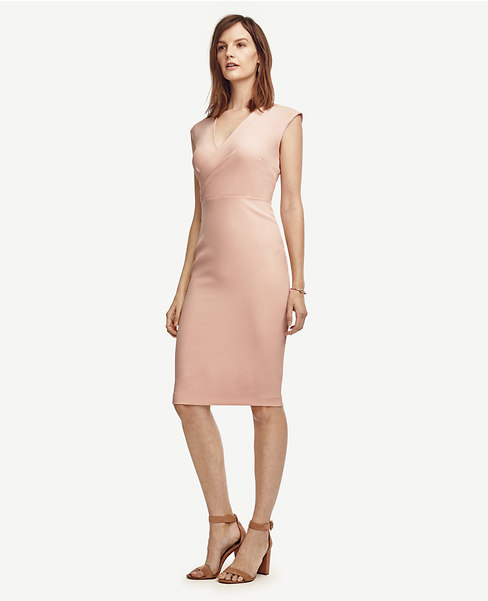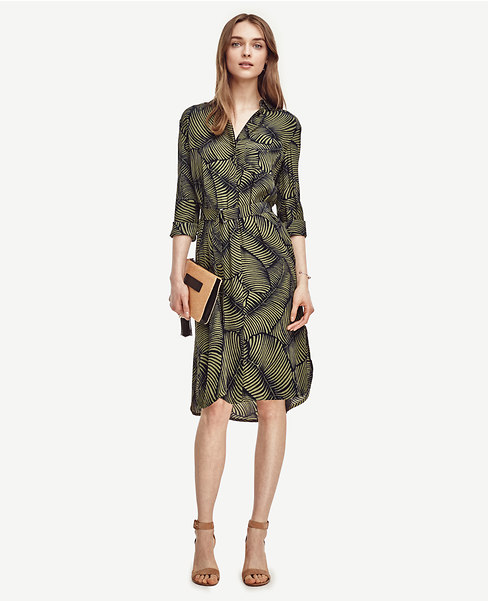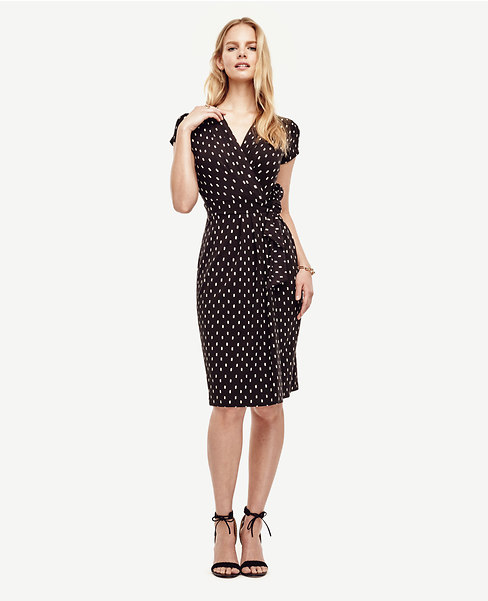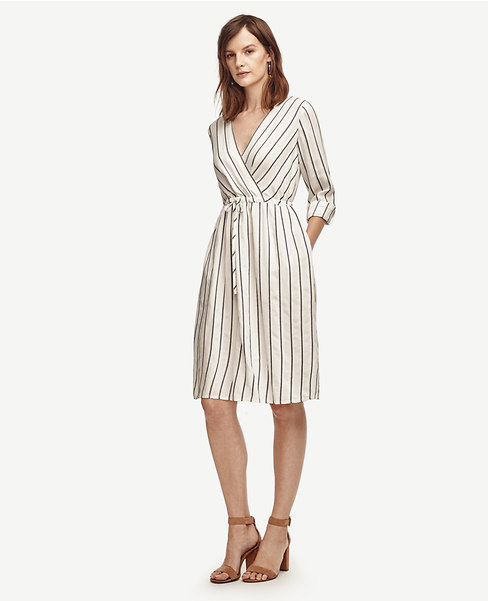 We're crushing hard on pretty much all of these dresses but the palm leaf ones pretty much had us at hello! They're a great way to get in on the super hot palm trend without dropping major cash. Plus, is there anything better than a linen dress in the summer? We definitely don't think so.
And we can't not talk about the white dress trend that is pretty much defining 2016 style. We've already featured a few white dresses but we'll readily admit that we're pretty much suckers for the striped white dress and white linen dress as well! Both are in classic, flattering silhouettes that just scream breezy and beautiful! Totally trendy and 100% classic- we're not sure if there's a better combination.
So, which ones are your favorites? At this price, you can snatch up a couple and be ready for all your summer soirées!
Happy Shopping!