Perfect White Dress & Overcoming Fear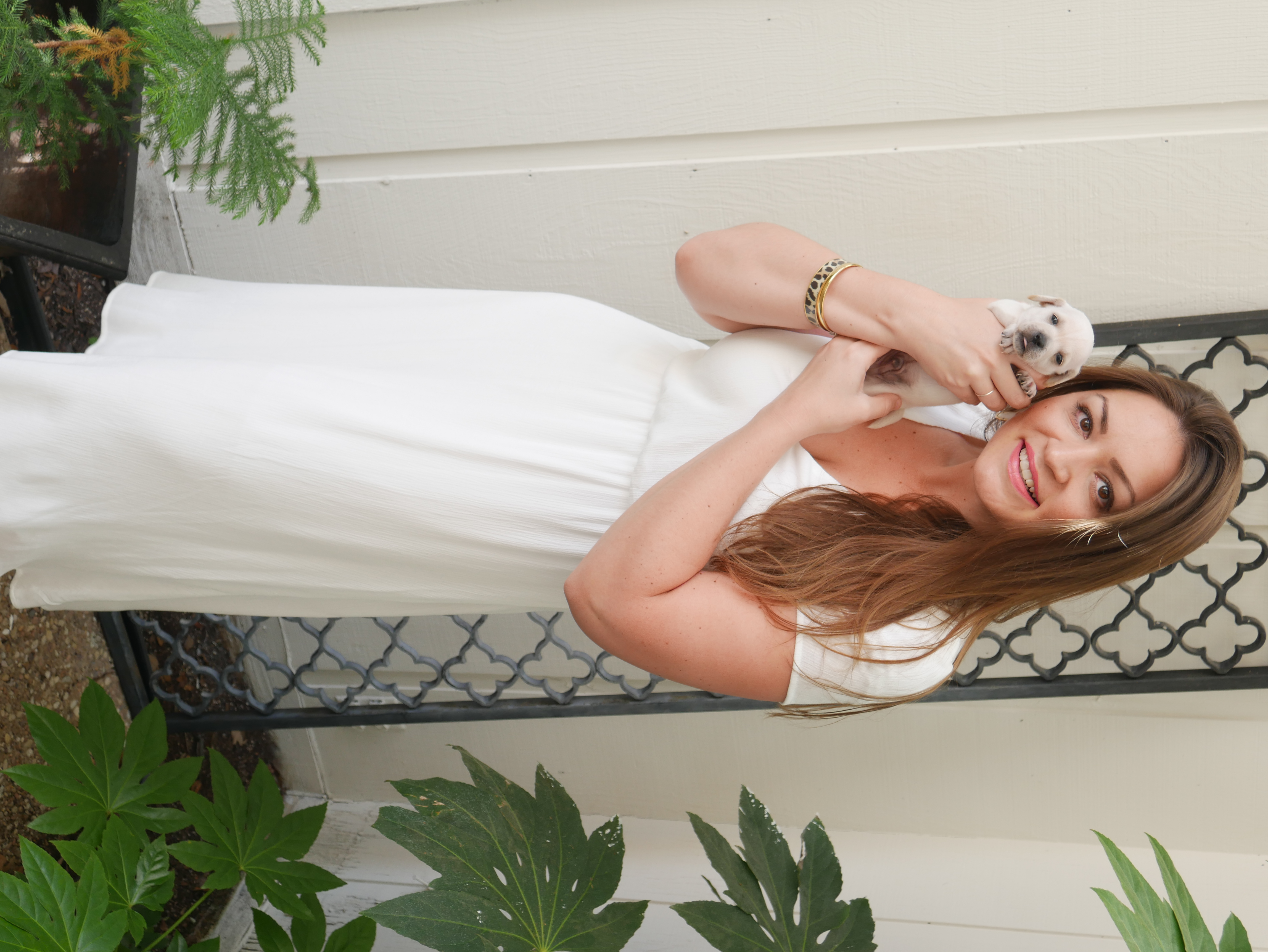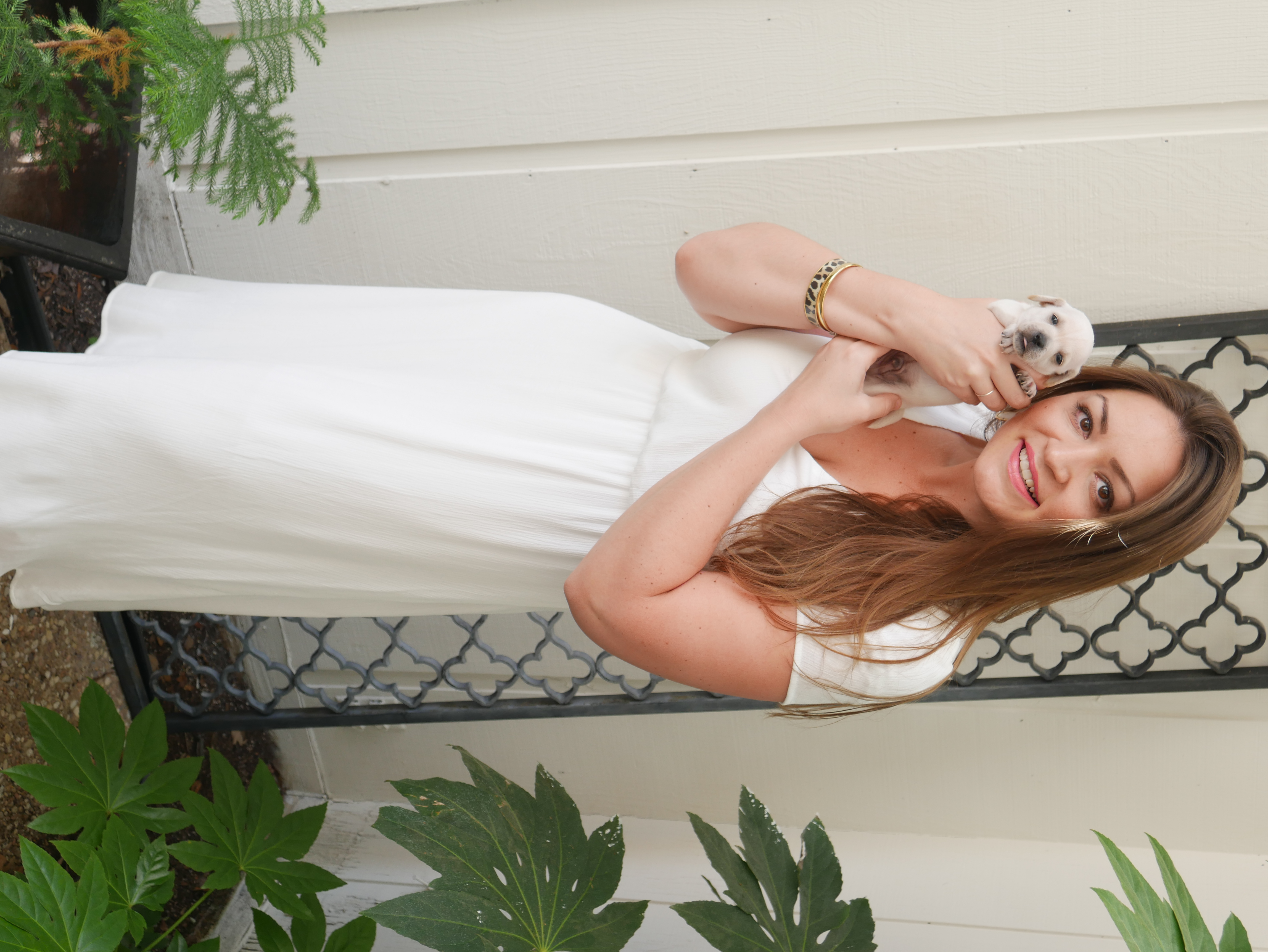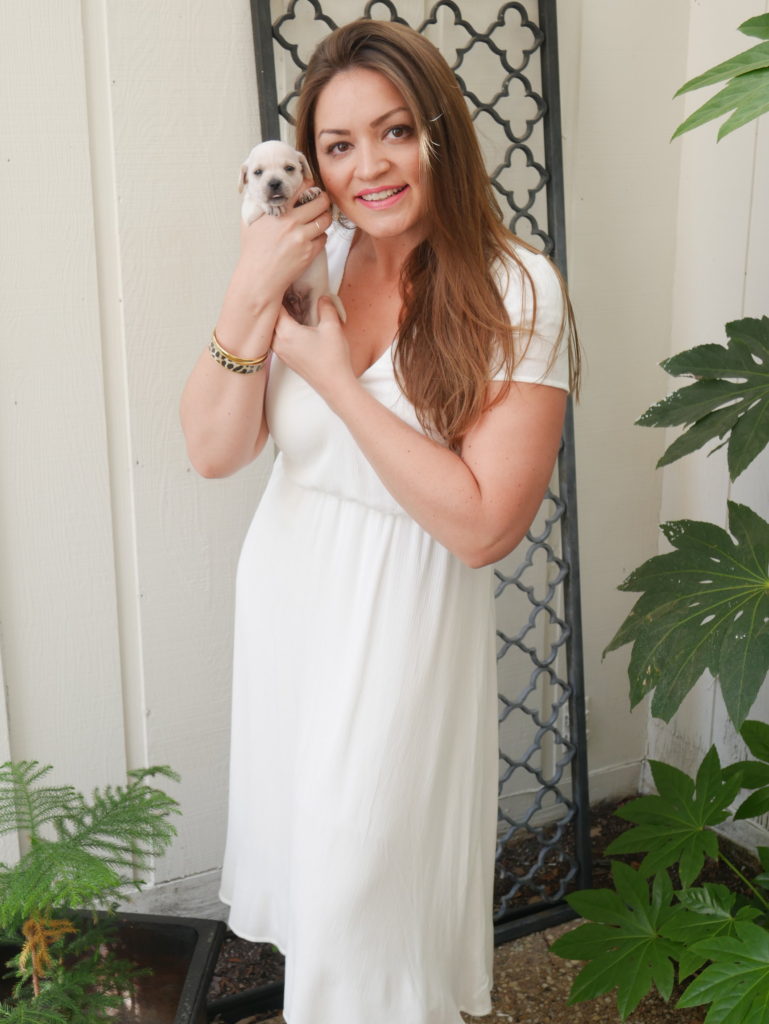 Hey Ladies, this is Katy- Founder of CS and I thought that I'd take a second to introduce myself a bit better, talk about fear, and of course, share the perfect white dress. So while most of you know what we do (for those who don't, we find and curate modest dresses), most of you don't know exactly why we do it.
Right before I started Covered Style, I just closed down my online marketing consulting company and was looking for a new job, something that would make me more fulfilled and honestly, more happy. After a few friends urged me to start posting my modest dress finds online, I decided that creating a place for women to search through curated dresses would help fill a hole in the market and let me work on something that I love.
Starting this site has been hard work but good work and I've had so many women, bloggers, and brands reach out and say the most lovely things about the site and our mission. The issue is that people want to see the dresses and clothing on living, breathing people. While we're working with bloggers now to photograph and style outfits, all of that takes time and a lot of resources. Having a new blogger each day (or week for that matter) is just not feasible right now so that meant conquering a HUGE fear of mine and stepping in front of the camera.
Let me say this right now, I am in no way a fashion blogger and could never be because 1. I am not photogenic(!) and 2. I just don't have the desire. Most of my work day involves me sitting with my laptop, not contouring my face because I'm awful at stuff like that and don't really care to change it. Plus, the purpose of my site is to give women a place to find beautiful modest dresses that are already out there, not copy what I'm wearing.
But again, the issue is that people want to clothes on actual people. So for the next little while, I'll be doing a post weekly, showing you some of my favorite finds. I'm slightly terrified because the Internet can be a cruel place, but it's always a good time to start conquering fears. And speaking of that, is there a better way to take a little spotlight off of yourself than holding a ridiculously adorable puppy? I think not.
So here I am, with Claude in hand, facing (and hopefully overcoming) my fear and wearing one of my favorite dresses that's a crazy good deal. Check it out below and thanks for listening!
Dress/Earrings/Bracelet/Leopard Bracelet (similar)
Dress tips: This dress is beautiful and flowy and will hit just below the knee. It's flattering on pretty much every figure I've seen (every blogger loves this dress) but I do recommend sizing down if you're having trouble deciding which size. It's lined which makes undershirt unnecessary (hallelujah!) so it's perfect to throw on when you need get out the door but still look awesome! Hope this helps!
-Kate