ModCloth Super Swim Sale & New Swim Suits!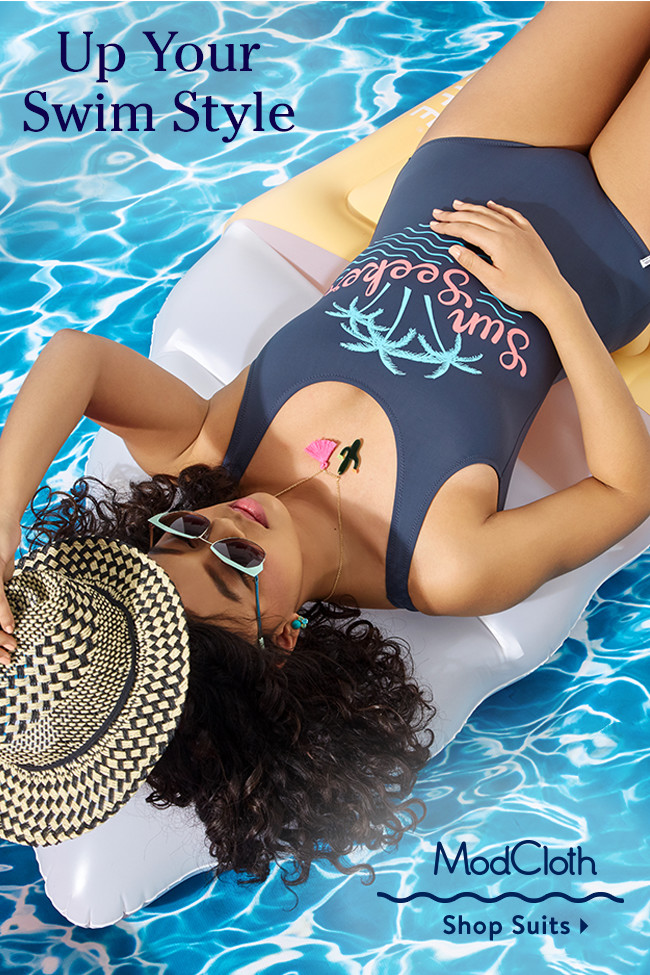 We're so excited to tell you all about this super swim sale (say that 5 times fast)! ModCloth emailed us earlier last week and we've been dying to share it and use it ourselves! 30% off all swim is the perfect way to snag that awesome suit that you've been dying to pick up. The sale goes from today (5/16) to Thursday 9 am (5/19).
While we're on the subject of suits, we're pretty sure you've already noticed that we've added a swim section to our site. We'll feature more awesome suits throughout the spring and summer but today we're focused on the gorgeous ModCloth suits since we know you love a good deal.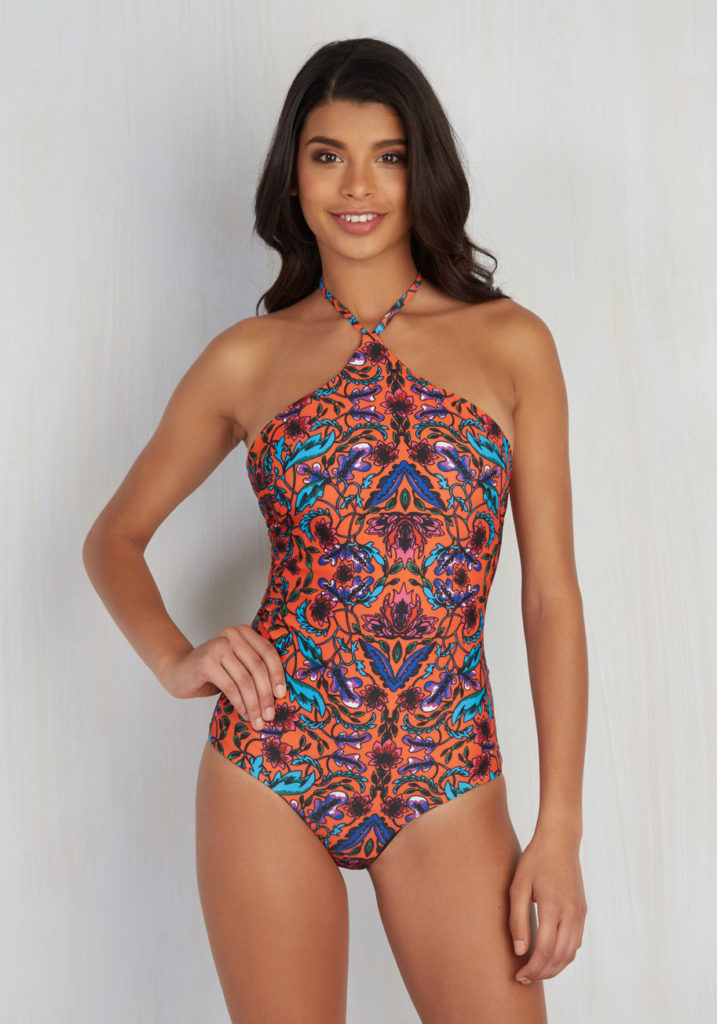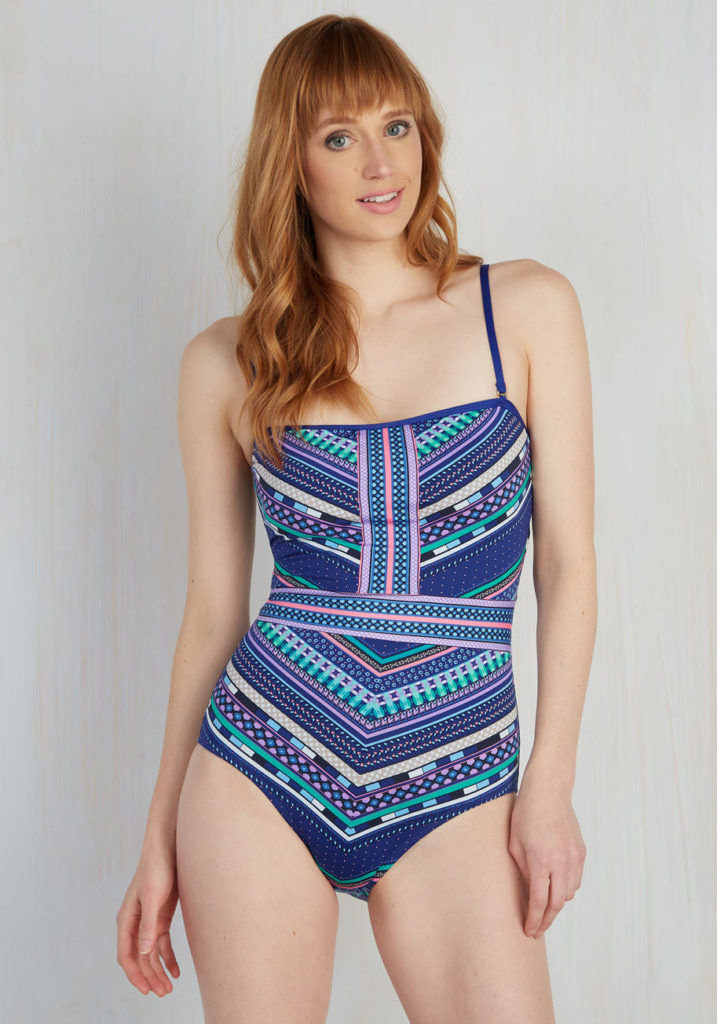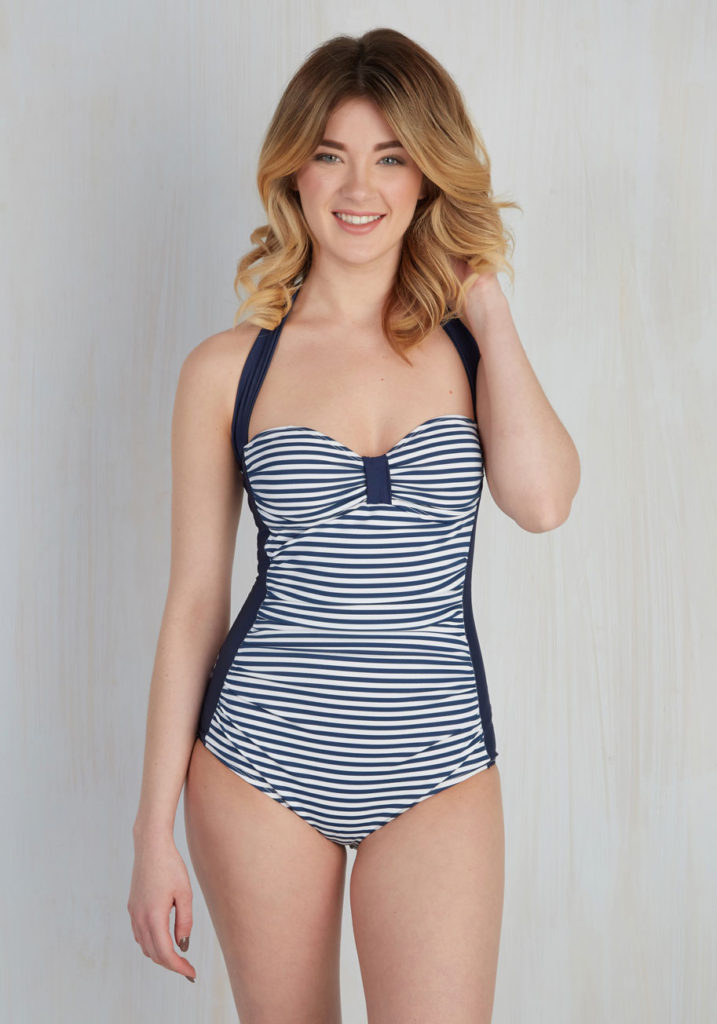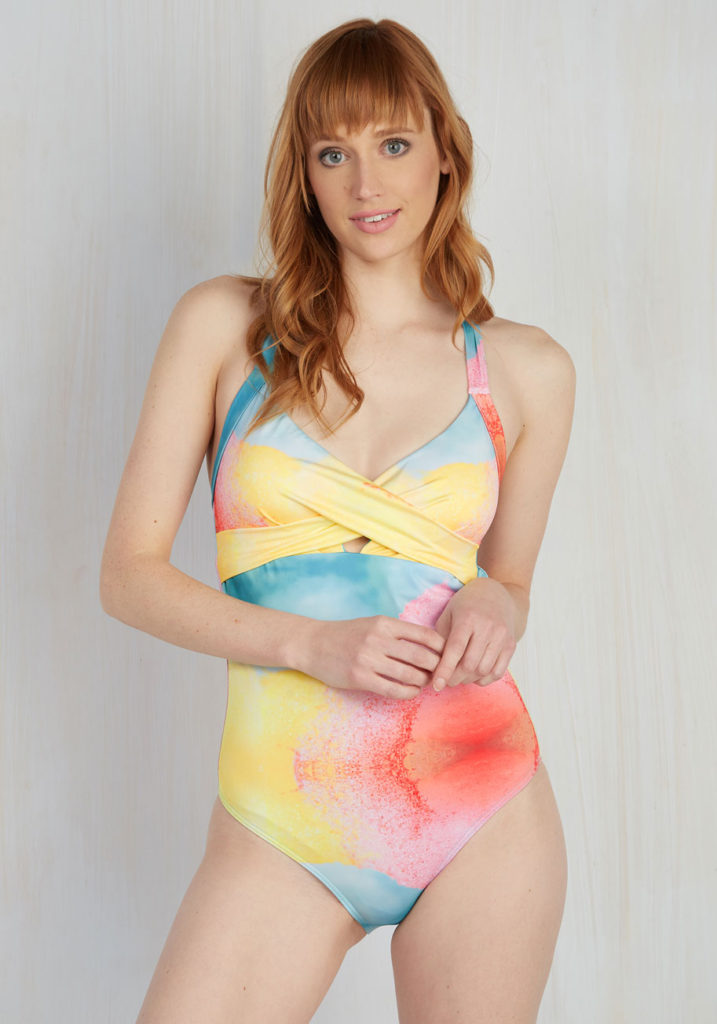 Read In Bewtween the Coastlines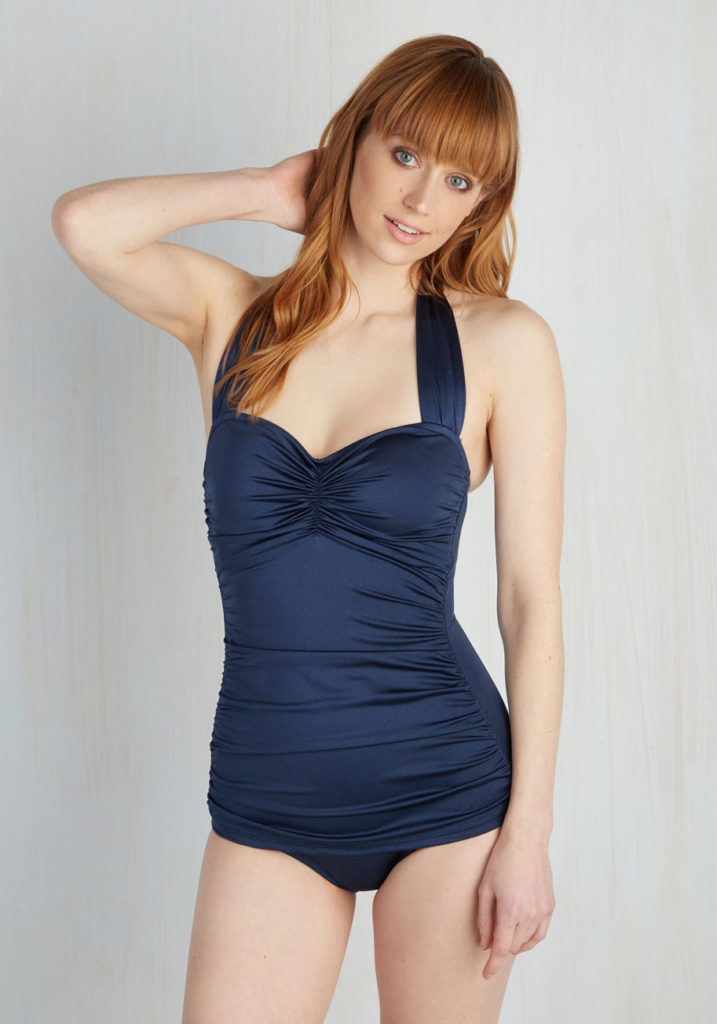 Bathing Beauty Suit (available in many colors and plus sizes)
Which one did you love the most? We love how each of them are so different yet totally gorgeous and modest. The fringe is totally on point for the 70's trend that's huge right now while the tie dye suit is totally rad (and 80's)!  And we can't forget about the 50's style suits which ModCloth is known for. They're beautiful in the stripes and navy but we love that that flattering cut also comes in multiple colors and as well as in plus sizes.
 Didn't absolutely love any of the suits here? Don't worry- they have almost 150 one-piece suits here! Happy Shopping and let us know which suit you love!!!