JCrew Factory Dresses We LOVE
Today's post is totally not on our regular schedule but we found these dresses and couldn't help but tell you guys about them! They're all on sale, they're all gorgeous, and they're all perfect for spring and upcoming summer.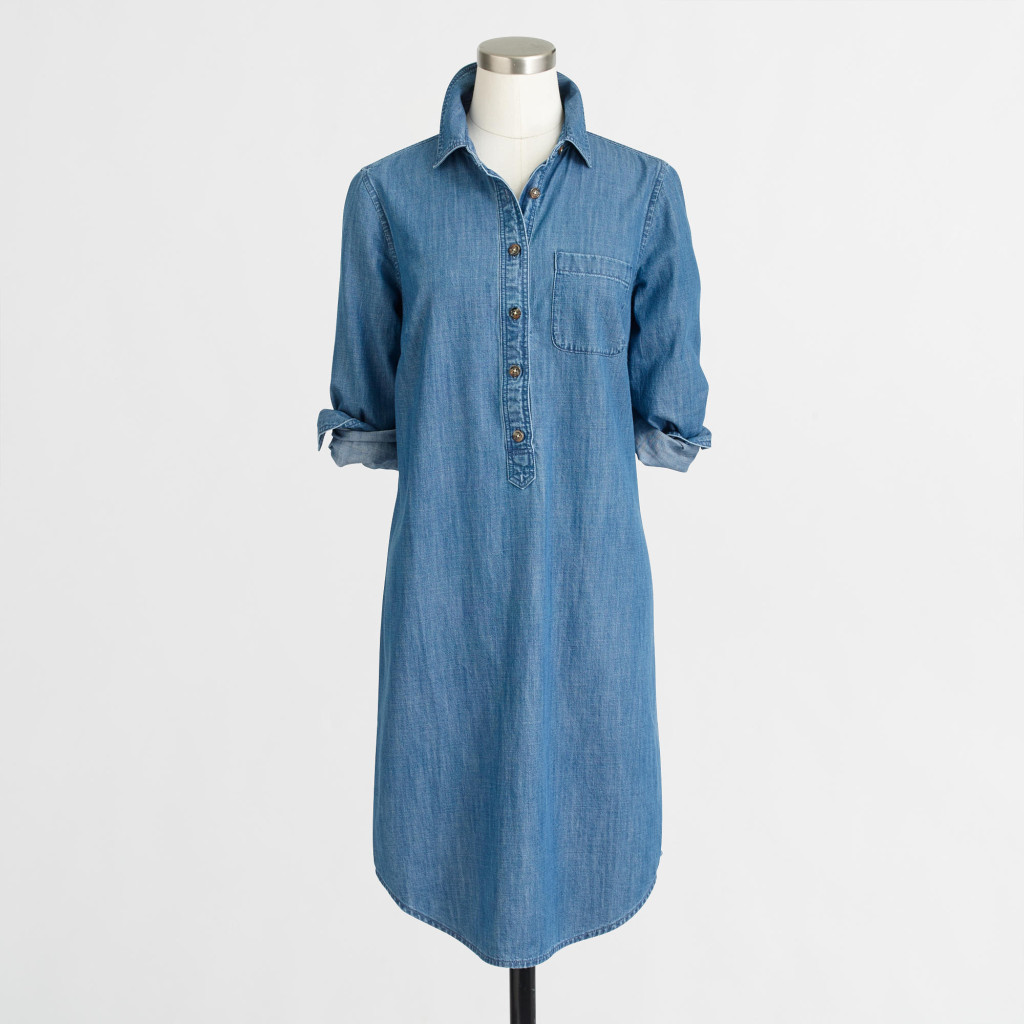 This dress is casual comfort 100% but without sacrificing any style. Pair with sneakers or sandals and you're good to go on whatever adventure you're headed to. Baseball games, county fairs, shopping trips or just out on the town, this dress will keep you comfortable without looking anything but chic!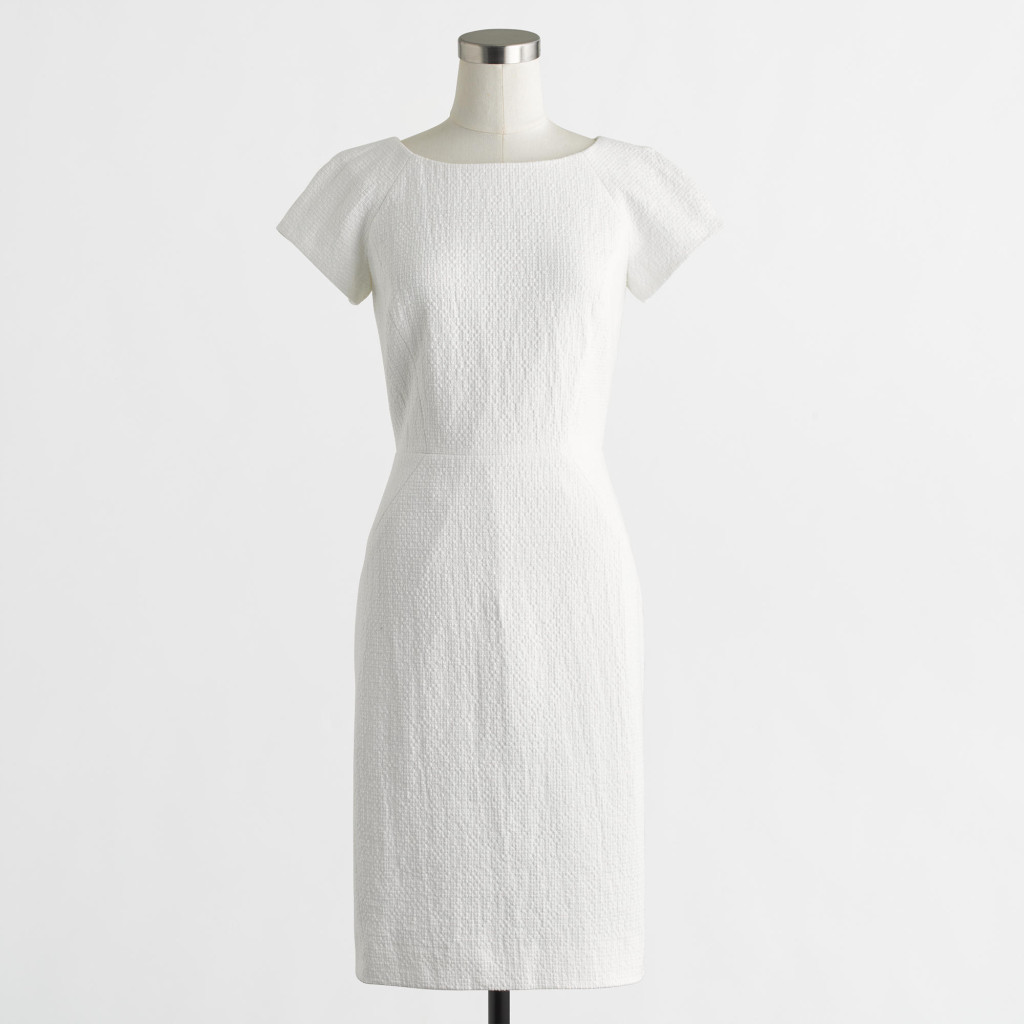 Is there a more perfect white dress than this one? We're not sure if there is, especially with the gorgeous texture. We love that it's great for the office, play, or any event and also that it's less than $60! JCrew dresses are always beautiful but at a price like that, we think it's a 10000% gorgeous!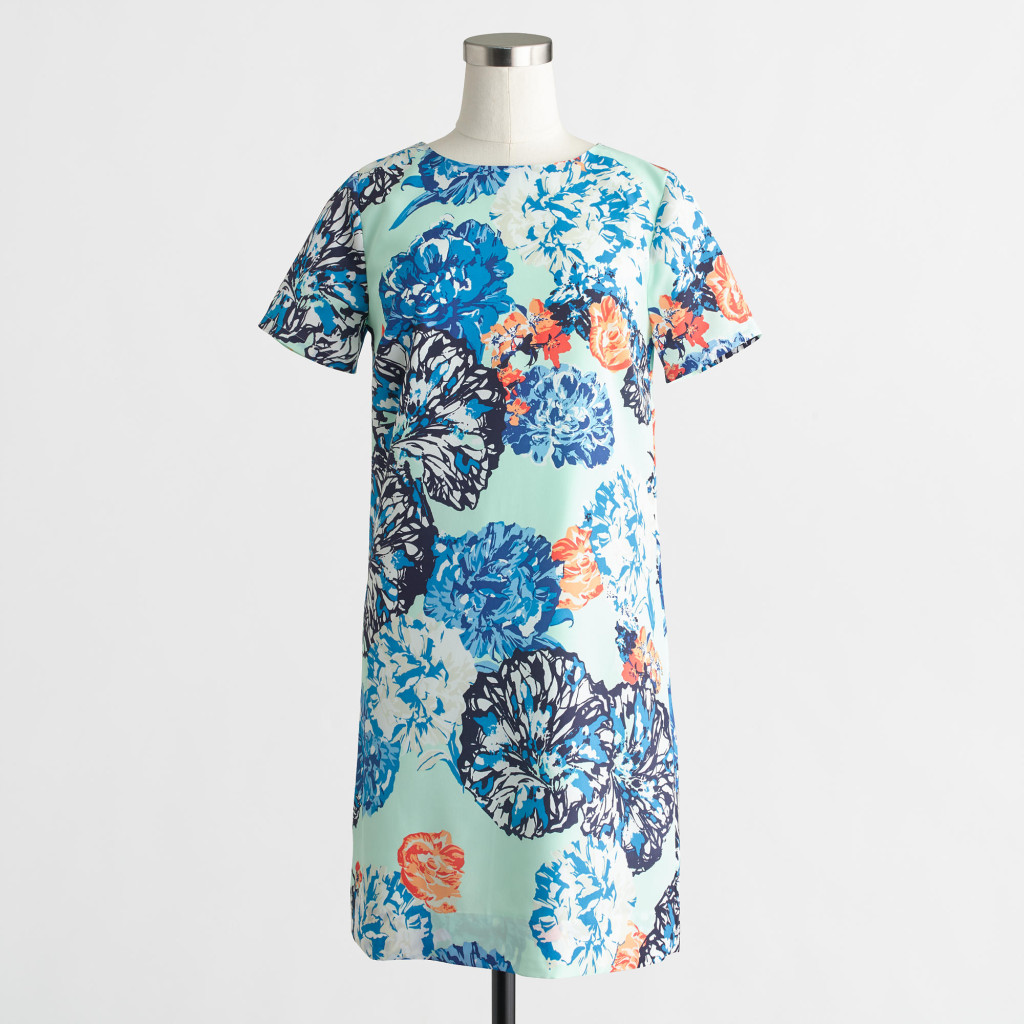 Over-sized floral print is huge in 2016 (we'll have a post about that later) and this dress is the perfect way to rock that trend. Floral is pretty much always in style but we think that the over-sized look is here for years to come. You can rock this dress with sandals for a light and breezy look or throw on a navy blazer and heels with it and you're set for the office. Wherever you want to wear this, you'll look crazy amazing.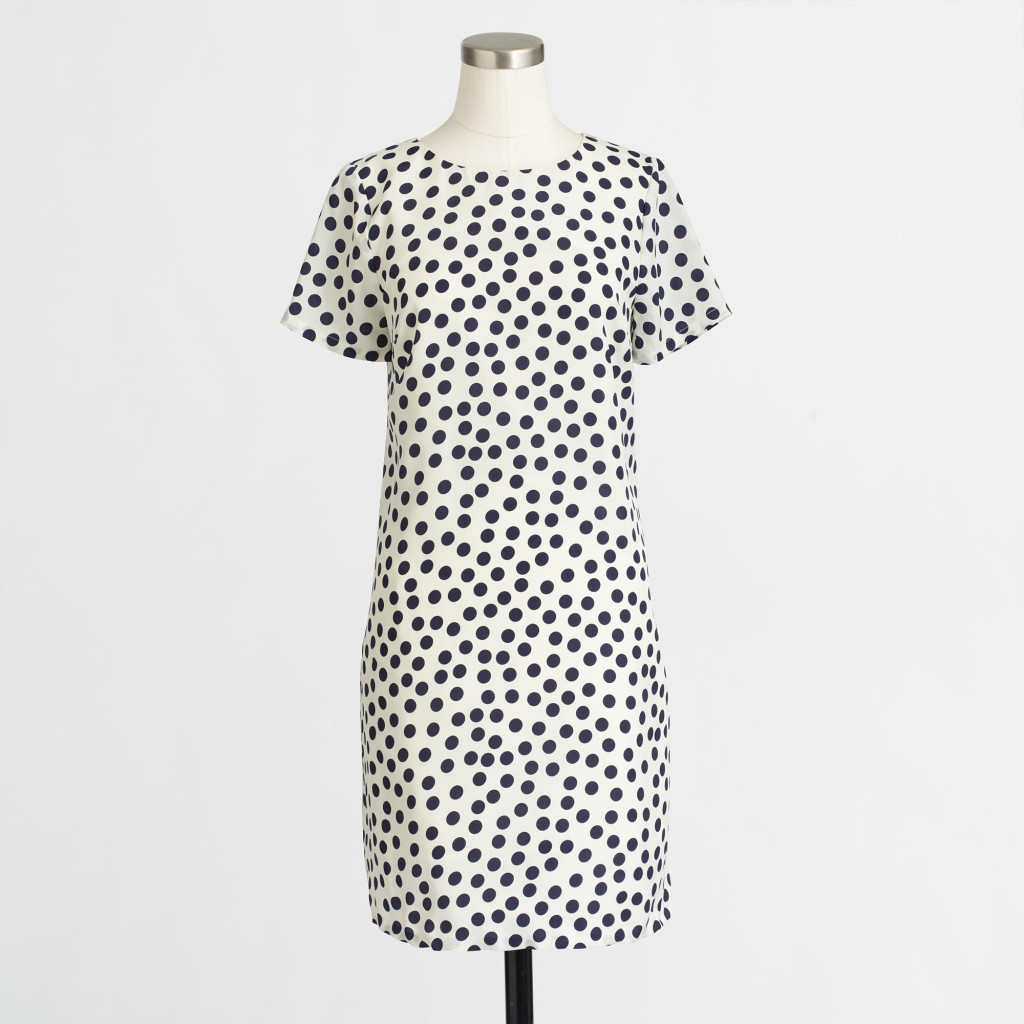 This dress is the same cut as above but with the ever popular and stylish polka dot pattern that we all love. White dress with navy polka dots- can anything be more classic? We love this dress for pretty much any occasion and we're certainly not alone. Popular blogger Kailee Wright featured it on her instagram here. It looks fab on her and we're certain that it'll look fab on you as well.
So which one if your fav? We love pretty much all of them but can't decide which one which means we might need all four! Happy Shopping!