Blogger Spotlight: The Bouncy Ponytail
First of all we want to thank everyone who entered the ModCloth giveaway- we had so much fun putting it together! Second, we're super excited to announce that the winner was January from the awesome blog, The Bouncy Ponytail. We've been fan of her style for awhile now so when she was picked as the winner (randomly generated, of course), we asked if she'd like to be featured and were thrilled that she said yes!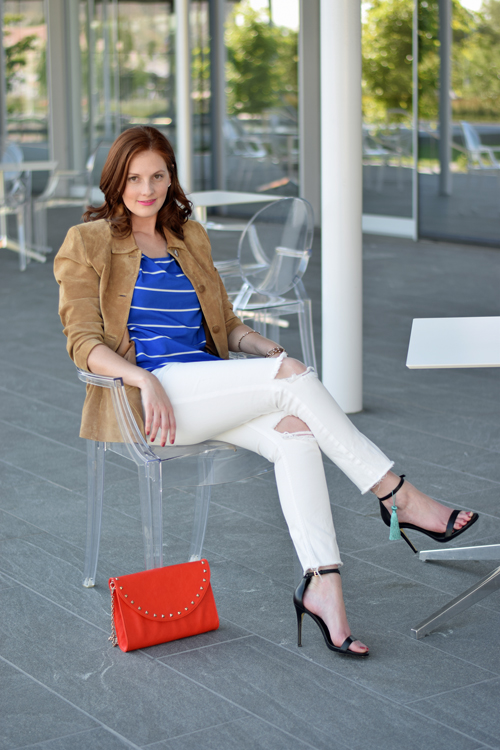 How long have you been blogging? I started The Bouncy Ponytail a little over a year ago. I had been reading popular fashion blogs for a while and I wasn't in love with what I was seeing. I'm not a girl that can afford to dress in head to toe designer labels and I also work a full time job in a very conservative atmosphere. So finding a balance between investment pieces and hem lines is very important to me. The Bouncy Ponytail is all about mixing high end designer labels with fast fashion favorites and the gems I've found while thrift shopping.
What's your favorite thing about blogging? The creativity is my favorite part. I love coming up with new ways to style the existing pieces in my closet. Whether its wearing a dress as a top, adding vintage brooches and earrings to my shoes or turning that sleeveless vest trend into a belted dress.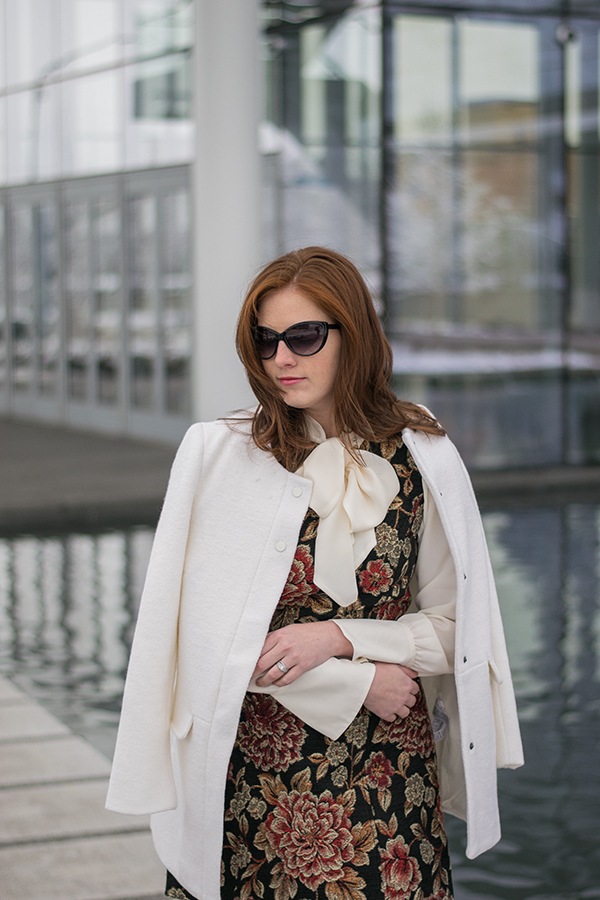 Where do you find your inspiration? Inspiration is everywhere. I am constantly flipping through magazines, reading fashion blogs and scrolling Pinterest. Once I see something I love, I take the general idea and apply it to my own personal aesthetic.
What's your best beauty/fashion tip? Only buy what you love. If you're so so about something you are never going to wear it and that's a waste of money. Buying what you love might be a little more expensive but you will get so much more wear out of the piece. In my book price per wear always wins.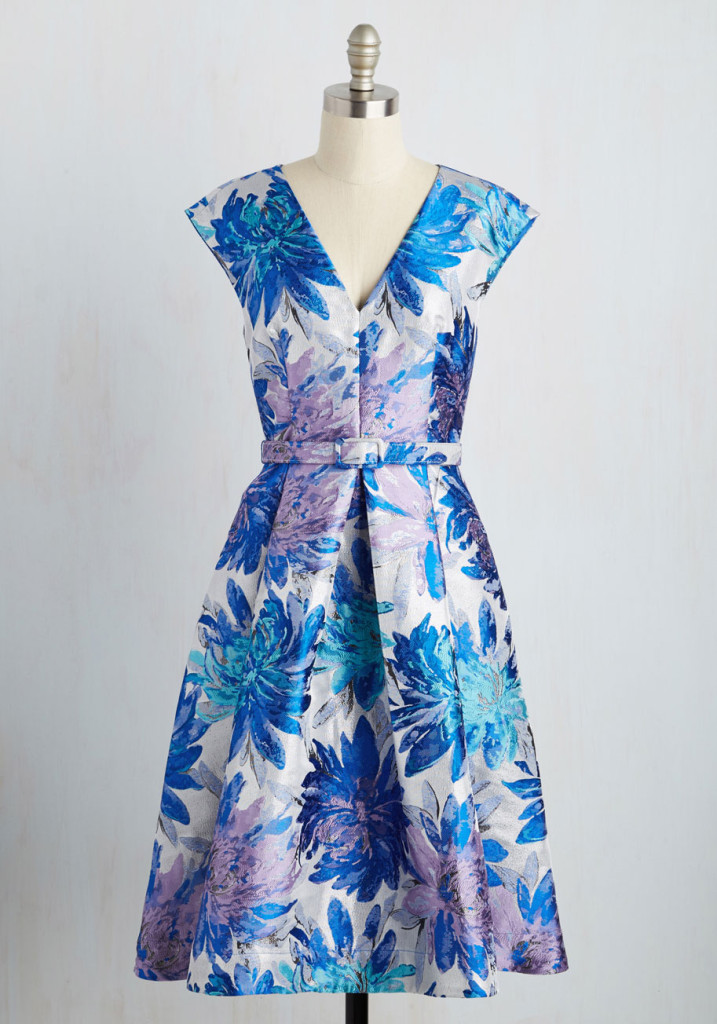 What's your favorite vacation spot? I love to travel way too much to have a favorite spot. There is just so much beauty and culture out there to experience. If I had to choose only one place it would be Paris.  I loved all the Museums, the food, the pastry's (major sweet tooth), the tree lined streets and of course the shopping.
Who is your beauty/fashion icon? I have a lot of style icons. Each one brings a different element into the mix or they possess a quality that I love. A few are – Grace Kelly, Audrey Hepburn, Olivia Palermo and Victoria Beckham.
What makes you feel truly beautiful? When my husband looks at me and smiles. I could be in sweat pants with no makeup and my hair a disaster, but that smile tells me that even though I'm a hot mess I'm still beautiful.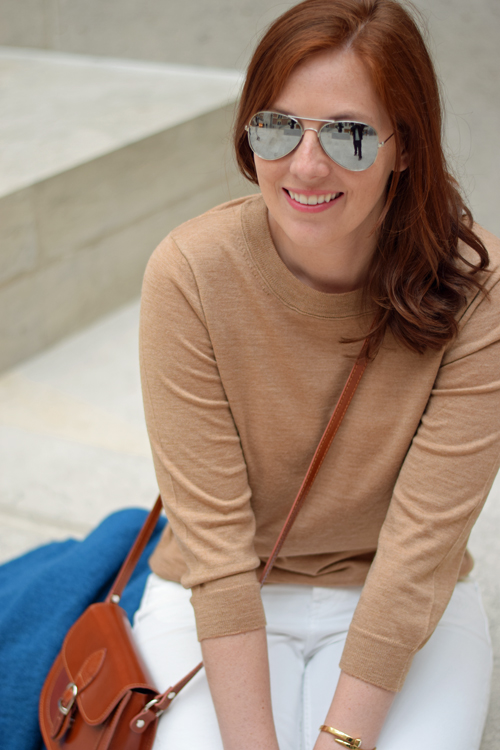 Thank you so much January and congrats on winning our first contest! For all you other ladies out there, stay tuned- we're going to do one giveaway a month!
Happy Friday!