Blogger Spotlight: Jovanna from JSQUARED
This month we'll be featuring a few bloggers that we love that also believe in modest, yet gorgeous design. Today we're highlighting our beautiful and talented friend, Jovanna from JSQUARED.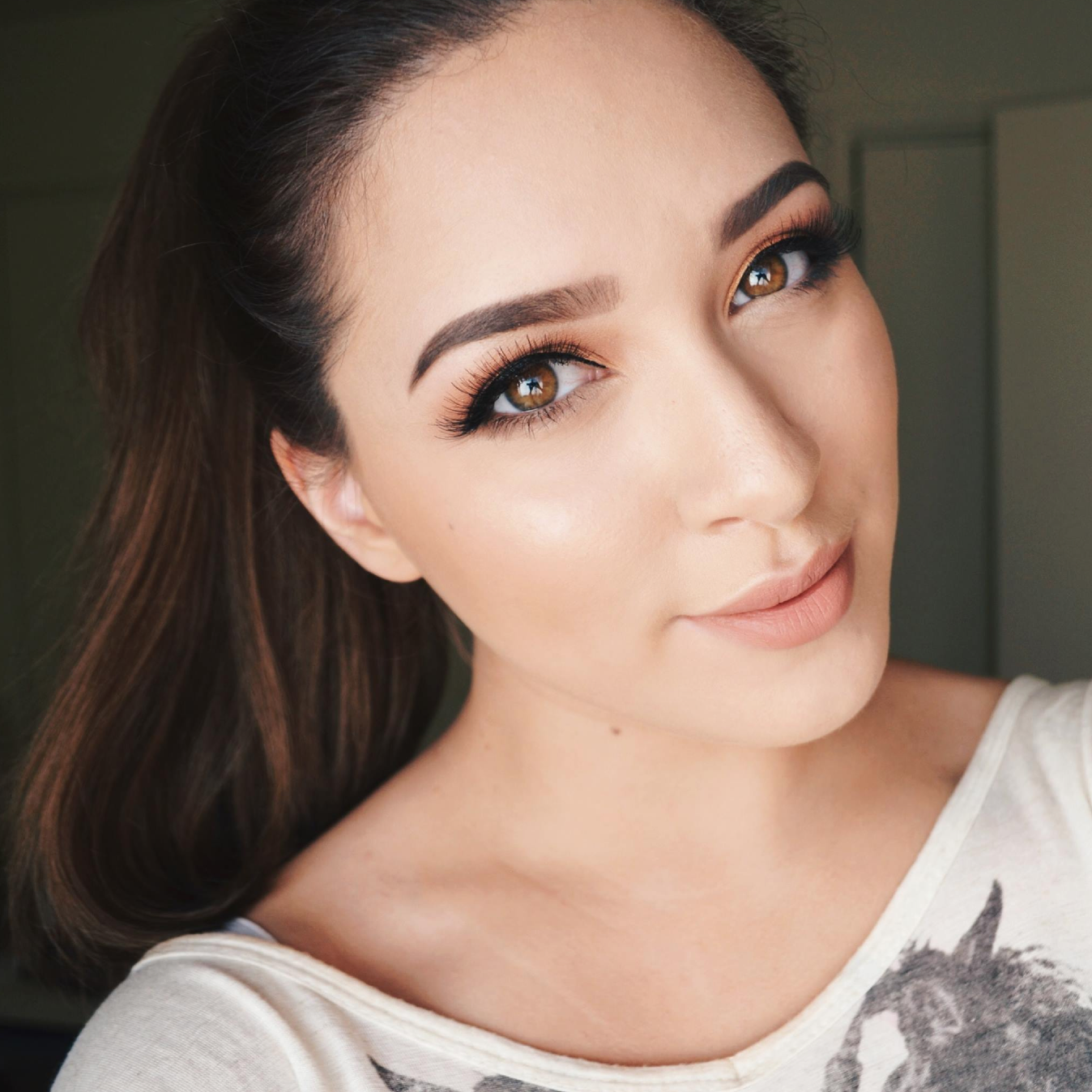 How long have you been blogging?  I started blogging in late 2011, so about 4 or 5 years total!
What's your favorite thing about blogging? I love the versatility of blogging: as an online journal and a place to share fun products, tricks and tips! It's helped me meet some really amazing people and push myself in writing, photography and beauty! (and maybe a learning a little html along the way too 😉  )
Where do you find your inspiration?   I get inspiration from friends, YouTube, instagram, magazines, music and everything in between! I really try to follow people (or companies) who share their creativity and talents in art, music, makeup, home décor and anything that screams color and style. It can help spark your imagination and push you to think outside your own box. Just make sure you make it your own! There is a big difference between getting inspiration and taking someone's ideas as your own. Celebrating other peoples ideas is part of what makes blogging (and other social media) so fun!  🙂
Who are your favorite 5 bloggers?   Hmm, only 5?! I have been following Love Taza and A Beautiful Mess the longest, about 6 years, and their blogs still draw me in. I love Amber Fillerup Clark at Barefoot Blonde for fashion and lifestyle. Her kiddos are so cute! For the last 2 I would have to say my friends Emily at Emmyjake and McKenzie at will write for tacos. I actually met the Emily and McKenzie through the blogging world! They have the funniest stories and cute snipits. Follow them. You wont regret it.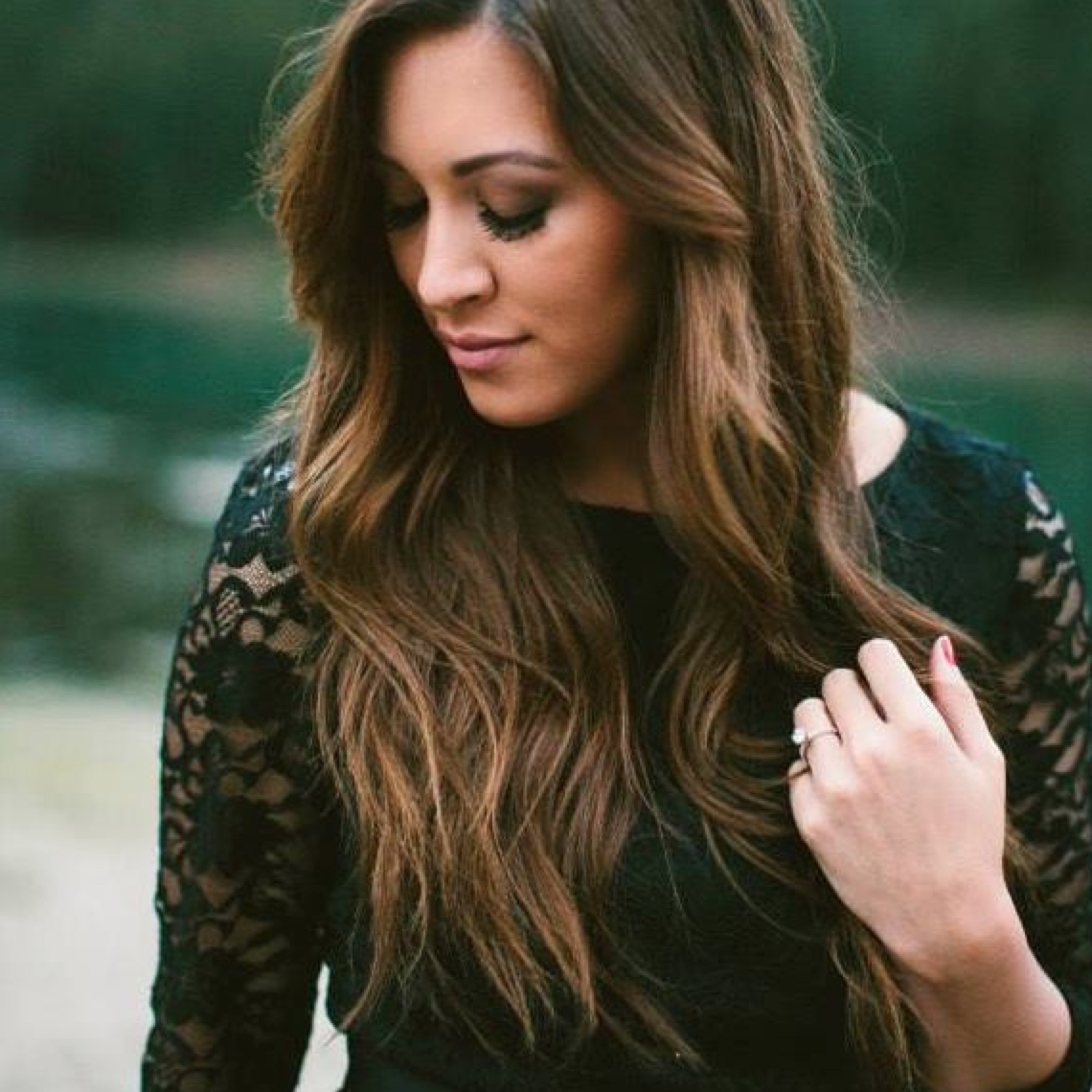 What's you best beauty/fashion tip? My best beauty tip is take care of your skin!! Drink lots of water, clean your face before you sleep, moisturize and the whole nine. And yes, even if you have oily skin (like me) you must moisturize! It's so important to make sure your skin is balanced. I know it's a pain but skin care is key (even if you wear lots of makeup like I do!) because your face is your canvas. If you're not a big makeup person, this is still important to help prevent signs of aging. I know so many people fight good skin care but if you make it a habit, you'll never go back AND you'll never regret it.
This might be cheating but it's also my other best tip… be confident in your style and kind to those who have a different one. If you decide to go bare faced and fresh that day, rock it! If you decide to go full glam with an intense contour and lashes, rock that too! Beauty comes from being a good person and being kind to others, makeup is just for fun. So have fun with it! Don't judge ladies on whatever choice they make, it's their face after all 😉
Of all the dresses on Covered Style, which one is your favorite? This is such a hard one, because I kind of want them all… I suppose my absolute favorite is the White floral maxi dress (it's on sale right now!). It looks like the perfect spring dress!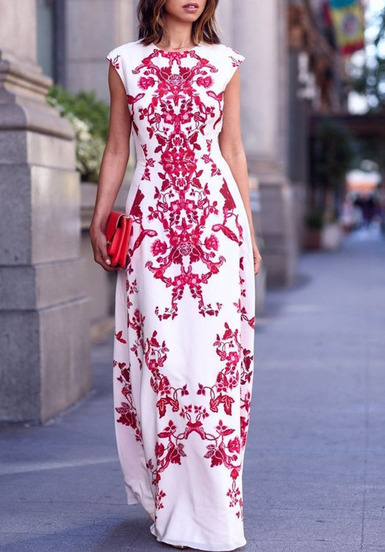 Why is modesty important to you? Modesty is important to me because it is a representation of how I feel about myself. Growing up I used the term "Modest is Hottest" but in recent years I realized I would never say that again. I think it can be confusing to younger women who think the only reason they are dressing modestly is to protect men from lustful thoughts and at the same time are being told " if you dress modestly people will desire you, people will think you are hot". I don't believe that's the reason behind it at all. I don't dress modestly so people will think I'm attractive. Conversely, I wouldn't dress immodestly for the same reasons. Modesty is about something much deeper; it's an appreciation for how amazing your body is, and how amazing your mind is as well. It's a reminder to me that I am more than what the world may have me believe at times. I have talents, ideas, feelings, and desires. My body can do something as simple as give a hug or a smile or something as intense as climb a mountain or make another human being. Modesty is not about hiding your body in shame, or for the sake of men or women who cannot control their own thoughts; it's for telling yourself you are so much more than just the skin you live in.
 What's your favorite vacation spot? Washington State! Both my family and my husbands family live there now which easily bumps it up to our favorite.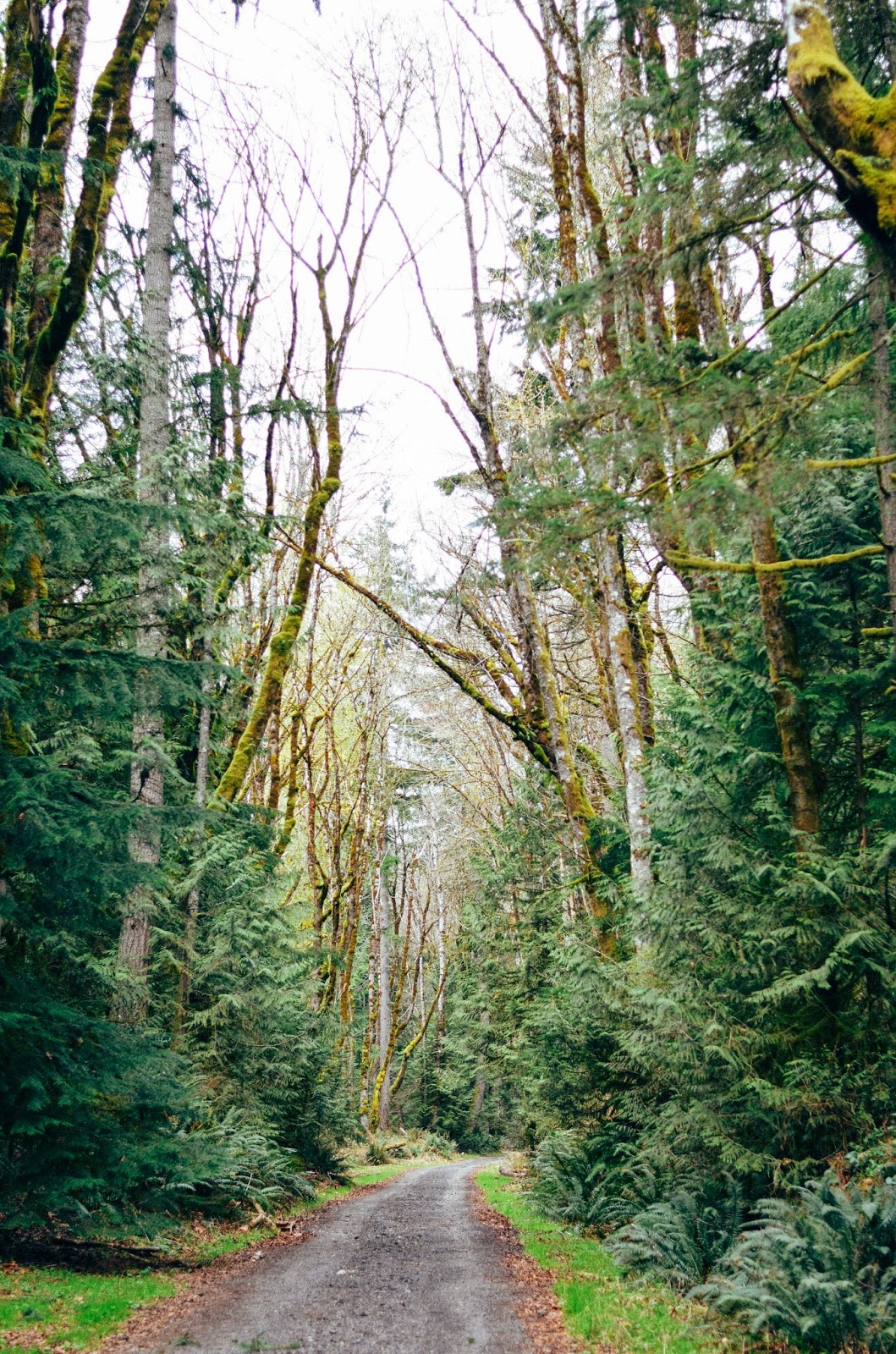 What makes you feel truly beautiful? I feel most beautiful when I get to create something and learn something new. I think that's why makeup is such a fun hobby for me. It gives me a chance to play with color and texture everyday and push myself outside of the box. I also do photography and recently took up watercolor! I have been practicing my Spanish, ASL and recently French (!!) because I get that same feeling. Learning something new or something that is fascinating to me is a thrill because it feels like I am becoming the best me I can be. (If this makes you feel your most beautiful too I suggest a TED talk a day for when life gets in the way of all the other fun stuff you want to do! It works wonders and is such an addiction for me 🙂 )
 Who is your beauty/fashion icon? My two favorite youtube artists are Desi Perkins and Jaclyn Hill. My favorite icons in history are Grace Kelly and Audrey Hepburn (for their classic style and elegance) and Dolly Parton circa 1970 because she definitely had her own style and owned it! That's what beauty is all about 🙂
Thank you so much Jovanna!